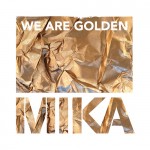 We Are Golden is the first single by pop singer Mika, from his upcoming second studio album of the same name.
The song was produced and mixed by Greg Wells the original features the Andrae Crouch Gospel Choir.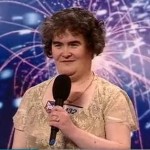 Found just 6 months ago on Britain's Got Talent, Susan Boyle has taken the world by storm and has already broken records with her new album – before it was even released!